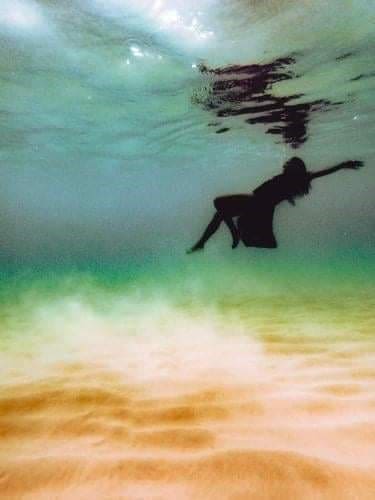 The Bajo El Sol gallery will open "reflections" on July 3 with 3 artists
[ad_1]
The Bajo El Sol Gallery in Mongoose Junction, St. John, will open a new exhibition, reflections, at 4 p.m. on Saturday, July 3, featuring works by multidisciplinary Virgin Island artist Niarus Walker, photographer David Berg and designer A 'Feyah KJ Smith. Guest artists include Chunikua George and steel pan musician Ronald Lee Jr.
Walker will present works from her series "Women Alone" "a reflection on the culture of the US Virgin Islands, the culture of dance and the resilience and strength of femininity".
Berg's latest series of ethereal underwater photographs, titled "Lost in the Depth of Thinking," is part of the artist's continuing exploration of the submerged parts of Caribbean reality and identity.
Smith will showcase works from a new collection titled "Eke" – as in "Achieving Self-Support or Hardly Making a Living". She describes the work as "mirroring the action of an interrupted flow, much like the collective consciousness flow shared by the indigenous and ancestors of the Virgin Islands, but often blocked due to a series of things we can or not being aware when looking for connections that are right in front of our faces.
We ask all participants to follow current social distancing and mask wearing protocols. There will be music in the courtyard, light snacks and wine.
About the artists:
Niarus Walker is a visual artist, art teacher and curator born in Dominica, West Indies. She is a practicing artist and educator working in Sainte-Croix for 25 years. She holds a BA in Fine Arts from Moore College of Art and Design in Philadelphia and an MA in Arts Education from Florida State University. She has shown her work in several group and individual exhibitions across the US Virgin Islands, Denmark and the Americas. She has also curated several exhibitions and published illustrator.
Her multimedia work is metaphorical and represents the mystery of lived experiences and memories linked to her identity.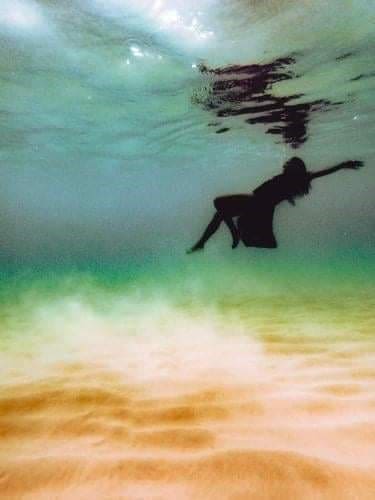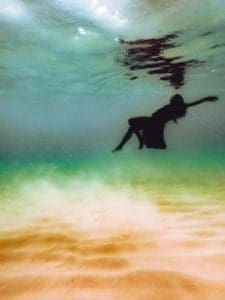 David Berg, born in Puerto Rico and raised in St. Croix, is a photographer whose work shamelessly reaches the sublime and is heavily invested in a visual form of magical realism. Berg's underwater photographs portray both the ethereal nature of underwater light and the expressiveness of the human form and draw on the rebellious accounts intrinsic to Crucian (Holy Cross) identity.
He has exhibited his work in the US Virgin Islands, Puerto Rico, Cuba, Denmark and the Americas.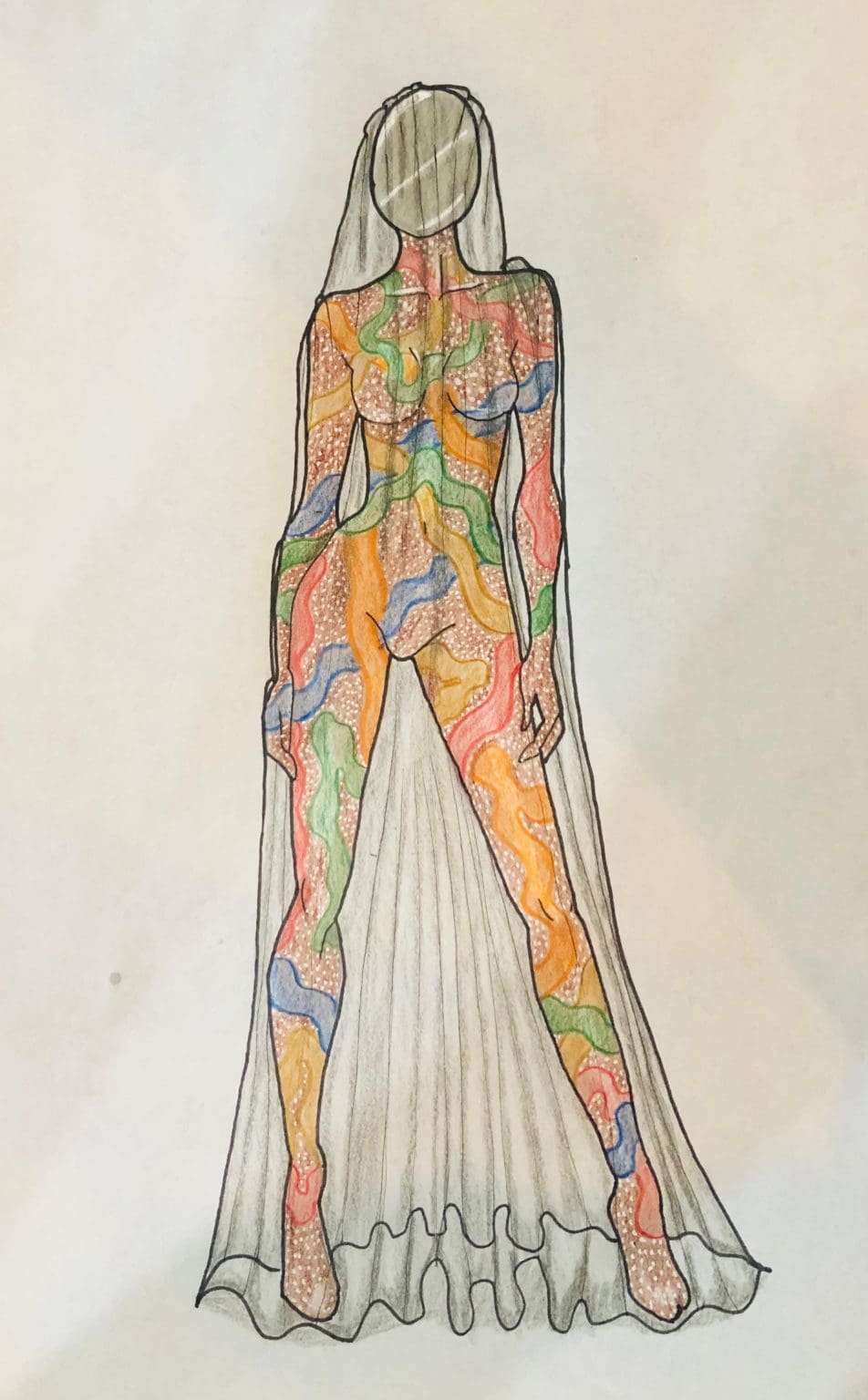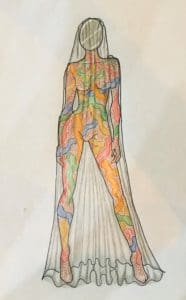 A 'Feyah KJ Smith is an ancestral, native of St. Johnian and graduate of Lycoming College with a passion for theater, storytelling, design and imagery. She is the recipient of the 2019 National Directing Fellowship Award and has also received awards for her excellence in costume design. As a seedling of many other well-known artists in the territory, she uses her art to engage audiences in surreal and empowering experiences with the goal of bringing about change. She also started and is in the process of expanding her career as a photographer in the VI
Located at Mongoose Junction on St. John, Bajo El Sol Gallery & Art Bar is a hybrid art gallery, bookstore, cafe, rum and cocktail bar. As a gallery and event space, Bajo El Sol is dedicated to delivering the best of Virgin Islands fine art and cultural expression.
[ad_2]