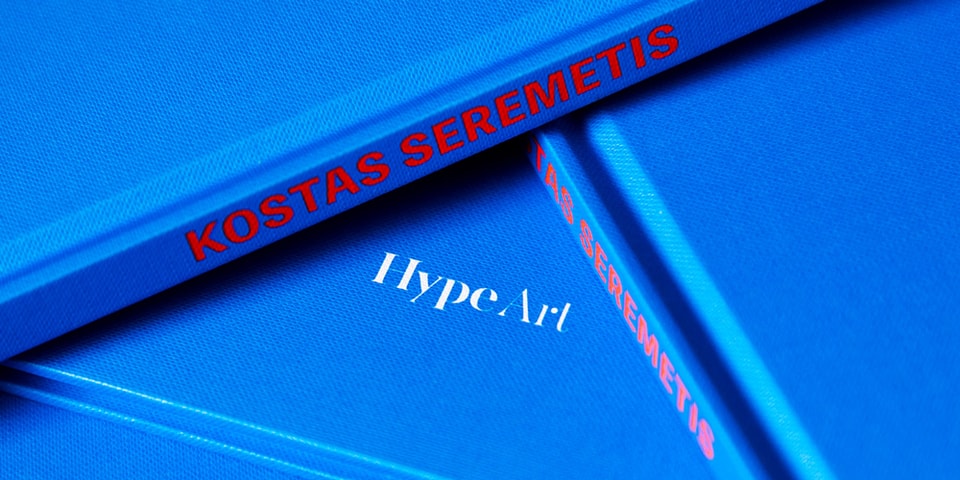 Spotlight on the book "The All Mighty" by Kostas Seremetis
Kostas Seremetis is a famous artist known for his bold portrayal of the realities of popular culture spanning over a decade. His illustrative practice encompasses paintings, films and sculptures that feature abstract representations of nostalgic characters such as Mickey Mouse, Felix the Cat and others. Inspired by his Spartan origins, the artist often recalls ancient works in his visual artwork such as Greek statues and mayflies. Having lived, worked and exhibited internationally, Seremetis' evolutionary aesthetic approach continues to explore archetypes, popular culture, and concepts of mythology in cross-pollinated themes.
From paintings and sculptures to cinema and music, Seremetis has championed many artistic outlets. He has built up a large international audience by exhibiting in major art centers around the world. He began exhibiting his work at the age of 19 in Boston in 1994, where he was commissioned by the Warner Bros. Studio Store for three sold-out exhibitions. His prolific career spans more than two decades, having been exhibited in museums such as the Parco Museum in Tokyo, the Triennale Museum in Milan as well as the Museo de la Ciudad de Mexico in Mexico. His brilliant approach to mixing has also earned him commissions for films such as his Star Wars Trilogy Montage which premiered at the Sydney Underground Film Festival in 2011 where Seremetis reinterpreted the 126 minute clip by taking the left third. of Star wars, the middle third of The Empire Strikes Back and the right third party of Return of the Jedi, to merge them into a single movie. He also collaborated with A $ AP Rocky for his music video titled "Riot Rave". Seremetis produced the artwork and packaging for the video.
Following her July 2021 collaboration with HypeArt to launch a limited edition collaborative print series titled The all mighty In addition to original works of art, the artist returns with a new limited edition book of the same name which commemorates the characters from all of the recent work. Check out our exclusive interview below for more information on the characters, themes explored, the process, and more. The book is now available for purchase on HBX.
To learn more about Kostas' studio practice, his inspirations and career as an artist, check out our exclusive interview below.