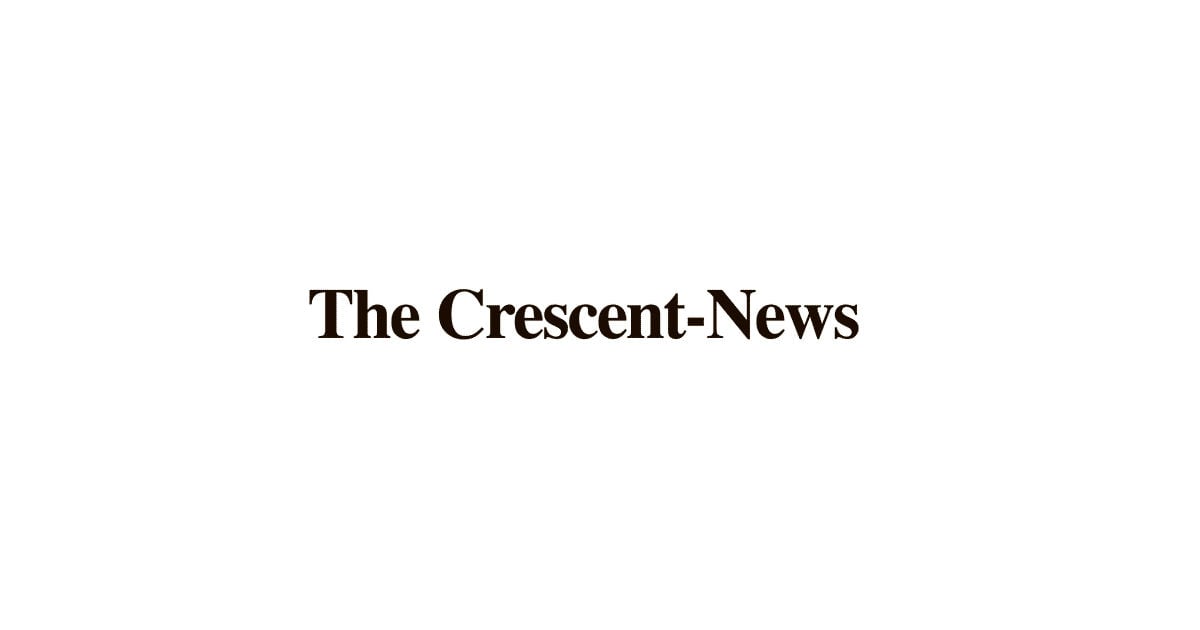 Planning committee approves Keller project plan | Local News
Keller Logistics' sitemap and the request for many variations to build a new facility on Commerce Drive along US 24 received support from the Defiance planning committee on Monday afternoon.
Ten zoning overrides have been approved for the construction of a 195,000 square foot building just north of the Johns Manville Carpenter Road plant. The address is 25135 Commerce Drive.
The deviations were necessary because the building operates in a tight space, according to Keller CEO Bryan Keller. The site totals about 10 acres while the proposed building "really expands what this property is capable of holding," he said. "It really is a shoehorn in there."
Two of the exemptions granted, for example, waive landscaping requirements due to limited space.
Keller told the commission he plans to move his packaging business – now located in Napoleon – to Defiance to fill the building. This will provide repackaging services for the beverage industry, he said.
Members of the Commission did not oppose Keller's plans, but did some inquiries.
Mayor Mike McCann asked the company to try to avoid building a simple metal structure (by offering contrasting architecture or colors). This would break up the "monotony" of all-metal buildings, said town planner Niki Warncke.
It also reflects a similar request made by the NAI Harmon Group commission, which is building a new speculation building east on Commerce Drive, she noted.
The waivers approved on Monday waive the following: required number of vehicle parking spaces, five foot side yard setback, facade requirements, required bicycle parking, ADA parking spaces required (contractor Bob Spyker indicated that ADA parking is included), required building materials, screening, interior landscaping requirements and perimeter landscaping requirements.
One variant also allows loading in the front yard while another – for dumpster control – was not necessary, so this was rejected by the commission.
In other Monday business, the committee:
• received a brief presentation from Warncke on the city's tentative plans for Buchman Park on Glaize on Auglaize Street, Memory Park at Fifth Street and Jefferson Avenue, and Gateway Park in the 100 block of Clinton Street (where several buildings are being built to be demolished). The plans are conceptual, as the McCann administration did not ask city council to provide funds for the proposed improvements. Ideas for Gateway Park include building an amphitheater, pavilion, public restroom, fountain, and a replica of the clock tower.
• approved a conditional use license requested by Paul Drew and Roy Branham for a tattoo and piercing studio at 300 Hopkins St.