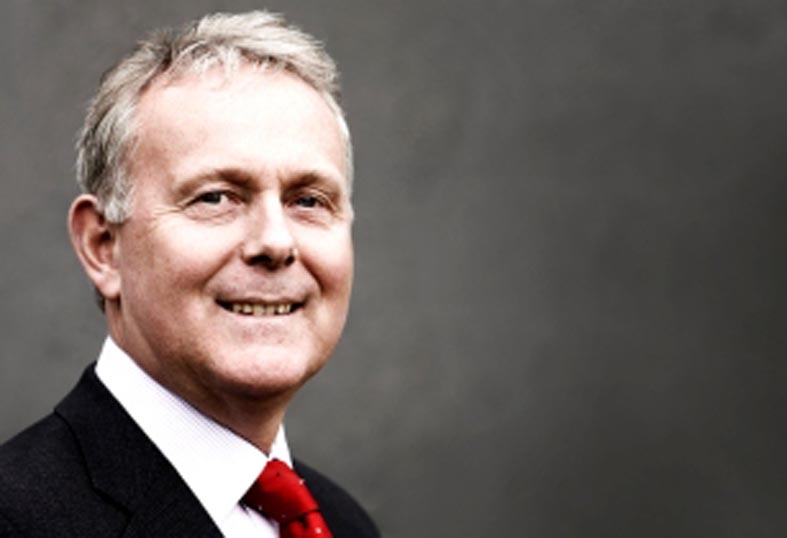 Perstorp appoints Aart Mateboer as Executive Vice President
Perstorp has announced that Aart Mateboer has been recruited to lead its animal nutrition business, which is going through a rapid transformation to strengthen its position as a true solutions provider for the animal nutrition industry.

Aart Mateboer has been appointed executive vice president of animal nutrition for Perstorp. (Image source: Perstorp)
Aart Mateboer had been named Vice President Animal Nutrition for Perstorp starting August 1. He is a senior executive with solid experience in the chemical and animal nutrition industry. In his last position, he was Vice President of Animal Nutrition at IFF – International Flavors & Fragrances Europe and previously held several management positions in companies such as Akzo Nobel, Cargill and Danisco.
"I am delighted to join Perstorp, a company known for bringing innovative and sustainable solutions to the animal nutrition industry. Recent investments in the company have laid a solid foundation for the future and, together with the team, we will deliver on the ambitious growth plan," Mateboer said.
Aart Mateboer holds a master's degree in organic chemistry from the Free University of Amsterdam and will be based at Perstorp's production unit in Waspik, the Netherlands.
Jan Secher, President and CEO of Perstorpsaid: "The animal nutrition business continues to be one of Perstorp's priority segments, and with our continued investments as well as product innovations in the field, we have high expectations to serve the market even better. animal nutrition. With Aart's strong track record and my experience, I am confident that we will continue to serve and lead change in the animal nutrition industry.
Ongoing investments in the production unit in the Netherlands allow for growth in production capacity to meet increased demand and changing customer requirements.