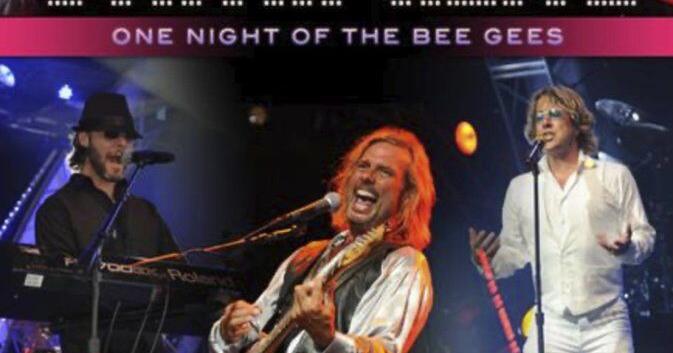 Performing Arts Series shows for 2022-23 announced | Local News
The Indiana State University Performing Arts Series has announced its 2022-23 season, which begins in September.
The season kicks off with Cirque Kalabanté on September 27. "Afrique en Cirque" features acrobats and musicians from Cirque Kalabanté, performing authentic choreography to the rhythm of djembes and other indigenous instruments of Guinea.
A tribute band, Stayin' Alive, will perform on November 8. The band plays songs and images from a full Bee Gees playlist, such as "Night Fever" and "Jive Talkin'". Additionally, they perform softer poetic ballads such as "I Started a Joke" and "Massachusetts", among other hits.
A Christmas Carol brings a classic Charles Dickens story to the stage on December 6.
The season resumes in 2023 with Wild World of Animals on January 23. Starring Grant Kemmerer and his friends, Wild World of Animals is an exploration of the world of wildlife, featuring live animals.
On February 8, Ain't Misbehavin' will take the stage. The musical is a tribute to black musicians of the 1920s and 1930s who were part of the Harlem Renaissance. Its title comes from Waller's 1929 song "Ain't Misbehavin'".
Closing the 2022-2023 season is Chipper on March 23, where comedy and magic collide.
Each performance in the Performing Arts Series begins at 7:30 p.m. A pre-event will take place before each performance at 6:30 p.m. in the Heritage Ballroom, unless otherwise specified.
Season tickets are now on sale starting at $56. Individual tickets will go on sale in August. For more information, visit the Hulman Center box office, call 1-877-ISU-TIXS, or visit www.hulmancenter.org. For regular updates on the shows, visit their Facebook at the ISU Hulman Center facilities.