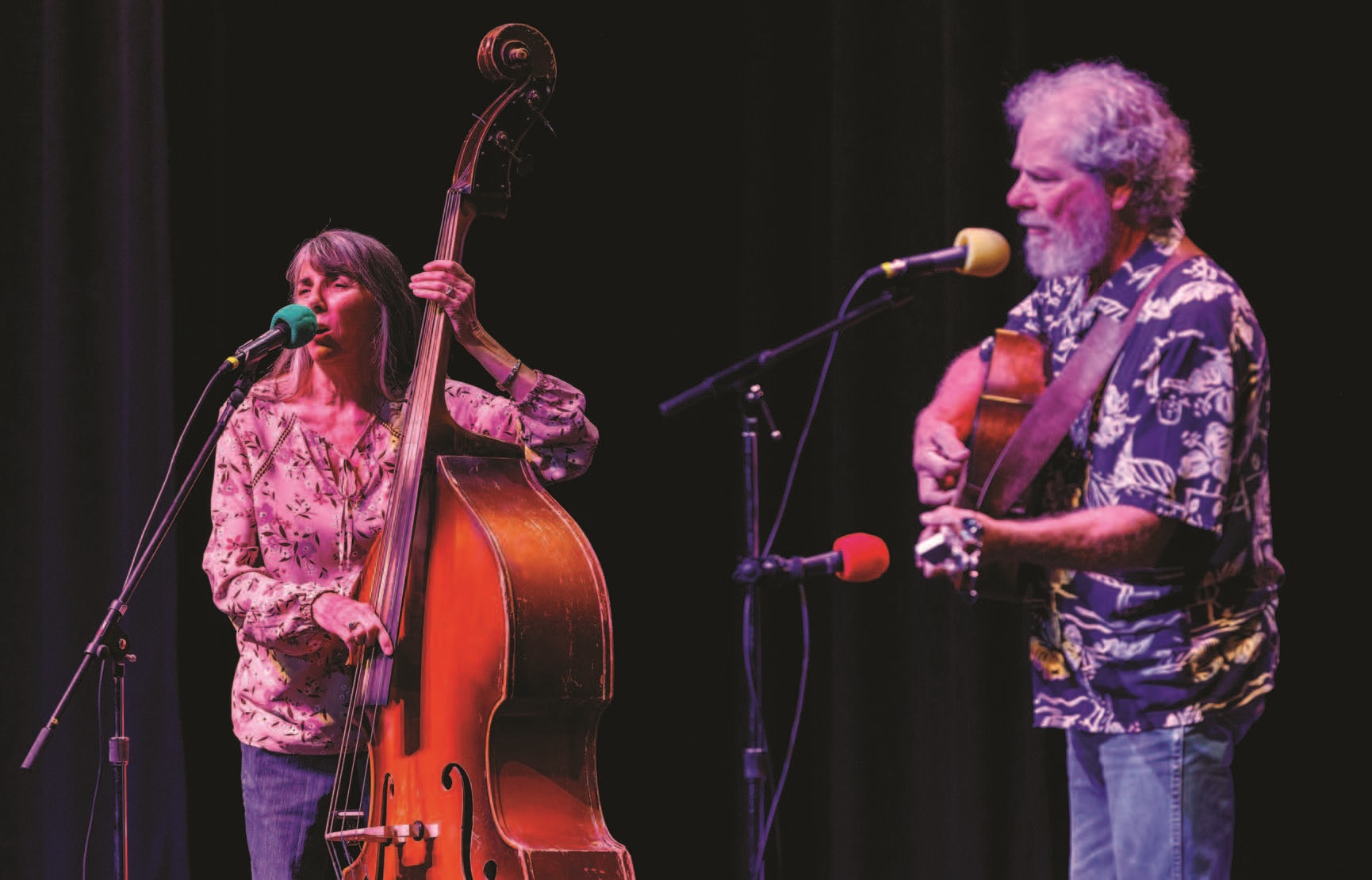 PECPAF relaunches its offers – Journalaz.com
Since the start of the coronavirus pandemic, the Phillip England Center for the Performing Arts Foundation has struggled to find its footing; now, new board members are moving forward with ambitious plans to not only revive the center, but to create new opportunities for the community.
"We are really taking a step forward to work more in partnership with the [Camp Verde Unified School District] and specifically to engage more students," said PECPAF Acting President Jane Whitmire, Ph.D., who also said the foundation plans to go beyond providing entertainment.
"We really want to make this more accessible to all age groups and expose them to things they may have never been exposed to, including their own talent," she said.
Additionally, the foundation plans to focus on more culturally diverse presentations.
"We have a very diverse population here," Whitmire said.
Dia de los Muertos celebration
Currently, PECPAF is preparing to host Camp Verde's first-ever Dia de los Muertos celebration, which will take place at PECPAF on Sunday, November 6th.
"This is the first time the foundation has focused on a target audience, so we're delighted," Whitmire said.
At a recent meeting of the PECPAF Board of Directors, members discussed promoting outreach to the entire Verde Valley Latino community using print and radio advertisements.
The board also discussed the event's activities, which will include a mariachi band, festive decorations, dancers and artistic activities – all of which are coordinated by Camp Verde Community Library Specialist Leticia "Letty" Ancira. .
"Letty works with tons of energy; we hope to excite the whole community," said Whitmire.
Recent Events and Halloween
On September 18, PECPAF hosted the Green River Folk Festival, which featured live performances by local musicians Eric Ramsey, Mike McReynolds and Tony Cook.
Reno & Sheila and Creekside also performed.
Songs ranged from country and bluegrass covers to original folk and blues.
About 50 people turned out for the festival, which was presided over by BJ Davis, vice president and acting treasurer of PECPAF.
Davis addressed the audience and reiterated PECPAF's message: "We really want to involve children and teachers in these events and be part of [CVUSD] and help them become part of this performance community so that you, as an audience, can see what your kids are up to and see how much talent there really is in this school.
In the PECPAF reception area, posters of the 1977 film "Kingdom of the Spiders" rested on large easels.
For Halloween this year, PECPAF will hold a screening of the film, which was shot in Camp Verde, and stars William Shatner as the title character.
In addition to the screening, PECPAF advertised locally for anyone involved with the film to attend the screening to share their stories in a panel discussion.
So far, Whitmire said she had the names of two or three people involved, whom she "hopes will not hesitate to share their experiences".
The screening and discussion will take place at PECPAF on October 30.
For more details, visit pecpaf.org.