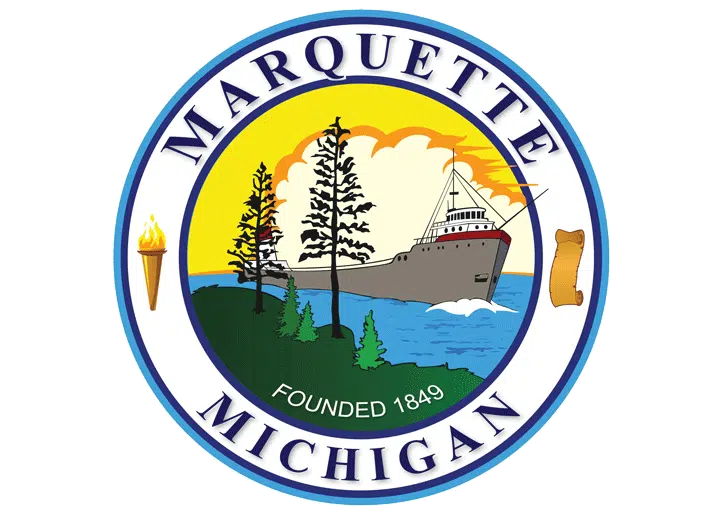 Marquette extends deadline for art award nominations
The Town of Marquette Office of Arts and Culture invites citizens to nominate deserving members of the community to be considered for the 2022 Annual Art Awards.
These awards are offered to recognize and thank citizens and organizations that have demonstrated artistic excellence and/or made significant contributions to arts awareness in our community.
Nominations for the 25th Annual Arts Awards are accepted in the following categories: Arts Volunteer, Arts Advocate, Arts Educator, Youth Award, Visual Artist, Performing Artist, Writer, Special Recognition, Arts Organization and Arts Enterprise.
For more information on the Annual Art Awards and a full list of previous winners, please visit https://www.mqtcompass.com/annual-art-awards/.
A nomination form is available at https://forms.office.com/r/1ztR8f2qJz. Please note that applications for non-residents are welcome as long as the candidate has made contributions to the town of Marquette.
In order to ensure a large pool of candidates, the nomination period has been extended until July 31.
Winners are honored each year at a special ceremony and reception. This year's ceremony is scheduled for the evening of Saturday, October 8 at the Masonic Center in downtown Marquette.
More information about the ceremony will be announced at a later date. For more information, contact the Office of Arts and Culture at [email protected] or 906-228-0472.