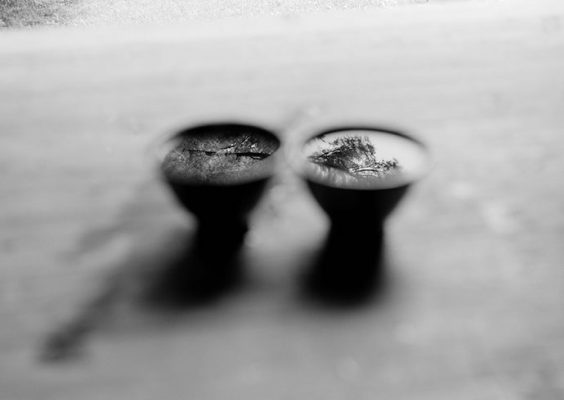 Light Work presents James Henkel: Lessons from objects exhibition
Arts & Culture
Object lessons, by North Carolina-based artist James Henkel, from October 25 to December 25. 9 to Light Work in the Robert B. Menschel Media Center at 316 Waverly Ave. In her new exhibition, Henkel looks back on more than 30 years of creating images, following a conceptual and formal thread that ties her work together and seems to stubbornly insist on resurfacing.
A reception for Henkel and her conference will take place on Thursday, November 4 at 6 p.m. in the Kathleen O. Ellis Gallery. The reception is free and open to the public, with light refreshments.
About the exhibition
Anything thrown, broken and damaged attracts James Henkel. The objects he collects, assembles or deconstructs are humble, common and often on the scale of the human hand. Both the patina of wear and the manipulations which were often at the origin of the destruction of the object are present. It features pieces of ceramic pots, bowls, bricks, toys, combs and books worn out in their shattered fragments. Completely useless now, they remain a testament to someone's life. This is what Henkel elevates by photographing these found objects so directly. Tension abounds in his work between the humble and the monumental, between play and decadence, between high and low. The artist intersects with more grandiose ideas from the history of art, painting and sculpture, while recalling the simpler but profound experience of photographing an ordinary life.
James Henkel has lived his life around artists and creatives. His wife and daughter are both artists and he is professor emeritus in the art department at the University of Minnesota. During his undergraduate years, he discovered the Penland School of Craft in North Carolina. He has remained closely linked to the school and now lives nearby. The potters, weavers, bookbinders and artisans of Penland influenced his thinking as he questioned the relationships between art, craftsmanship, function and beauty. Henkel photographs objects as containers of memory. He uses his camera to focus our attention and share a sense of wonder. Those who are too invested in hierarchies will miss it. That's what artists do: expose our blind spots and encourage us to see.