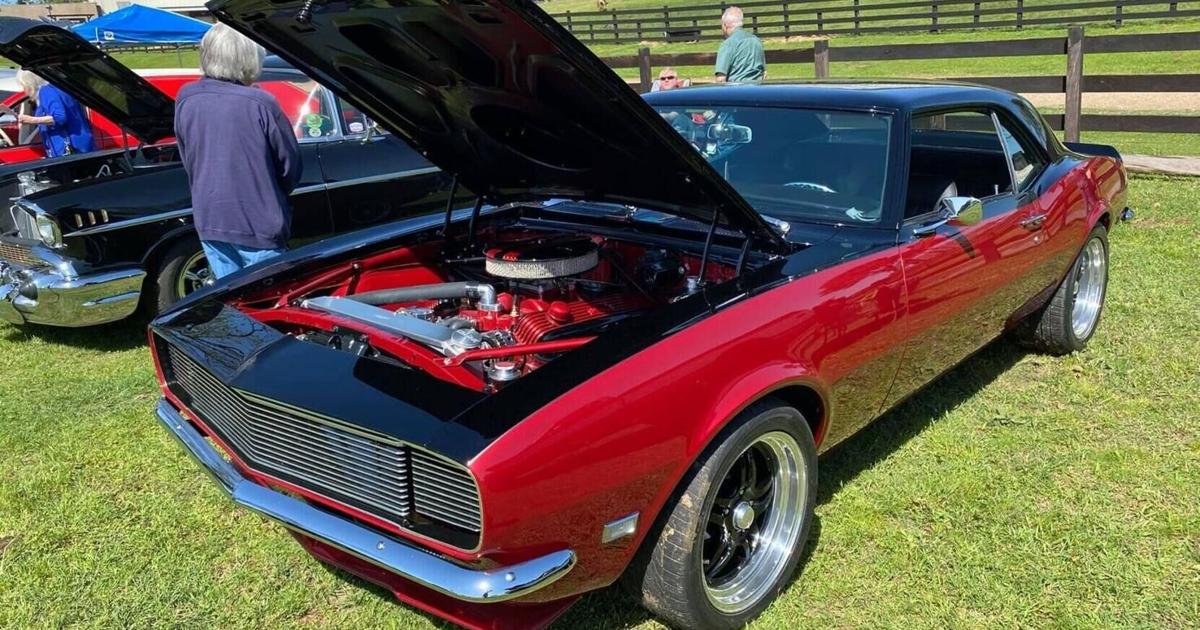 Jefferson's East Texas Performing Arts Inc. to Host Annual Car Show Fundraiser at Bear Creek Smokehouse | New
JEFFERSON — Community theater organization East Texas Performing Arts Inc. invites car enthusiasts to Bear Creek Smokehouse in Marshall on Sept. 3 to celebrate the end of summer and all things car-related.
The nonprofit will hold its annual car show fundraising event from 10 a.m. to 2 p.m. Sept. 3 at Bear Creek Smokehouse, located at 10857 Texas 154 in Marshall.
The car show is open to all vehicles, years and models, and spectators are welcome to get outside and enjoy the beautiful machines on display.
Registration for attendees is $20 in advance and $30 on the day of the event. Pre-registrants will also receive a goody bag.
Guests at this year's auto show will be able to park in the newly paved Bear Creek Smokehouse parking lot, and the restaurant will be open to serve customers its signature barbecue and more.
Registration will begin at 10 a.m. on September 3 and judging will take place from 11:30 a.m. to 1 p.m., followed by the draw and auction from 1:30 p.m. to 2 p.m. A prize giving will follow around 2 p.m.
Customers are encouraged to bring lawn chairs or blankets to sit on and enjoy saying goodbye to summer while enjoying classic, vintage and modern cars and trucks.
Proceeds from the event benefit the ETPA, which hosts community theater productions throughout the year, awards annual graduate scholarships to graduating students from Jefferson High School, and also hosts the annual Festival of international country music Texas Sounds to be held in October at Memorial City Hall Performing Arts Center in Marshal.
To register or for more information, visit the association's website at www.opnseo.com/car or by calling (903) 634-7665.