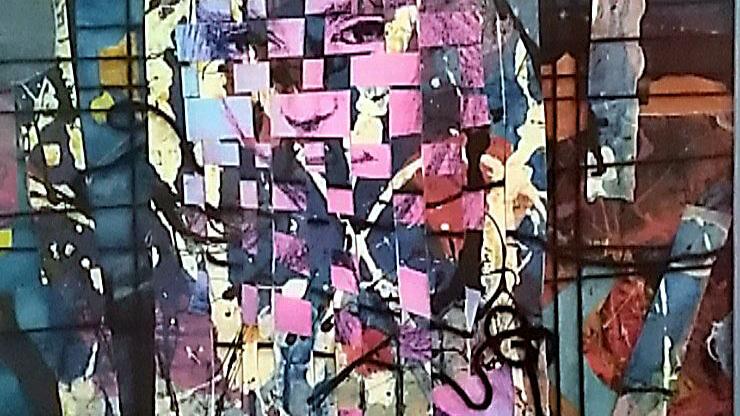 Gray Gallery Hosts Art Exhibition Featuring the Work of a QU Alumnus | Projector
[ad_1]
QUINCY – The Gray Gallery inside the Brenner Library at Quincy University will host the Mixed Media Painting art exhibit, featuring works by QU alumnus Dan Ferguson.
The free exhibition will run from September 27 to October 29. QU will host an artists reception during Reunion Weekend from 3 p.m. to 4 p.m. on October 2.
Ferguson, a resident of Springfield, Mo., received a bachelor's degree in studio art from Quincy University in 1993 before earning a master's degree in visual arts from the University of Illinois in 1996. As a QU student , he was one of three students to receive the National Liquitex Collegiate Award in painting while studying with distinguished art professor Robert Mejer.
"I am very grateful to all of my QU art teachers and all of their words, visual examples and demonstrations over the years," Ferguson said in a statement released by QU. "When I go into my art studio, the only rule I have for the most part is to be creative. I use and mix different media, expressing my emotions on a paper or fabric canvas, I find energizing. The works are lightly woven and / or glued in a new way, from work done earlier. "
Ferguson has received numerous awards at the Springfield Missouri Arts Fairs, as well as works of fiction and poetry published over the past 20 years.
For more information on the exhibition, please contact Gray Gallery curator Robert Mejer at [email protected]
[ad_2]