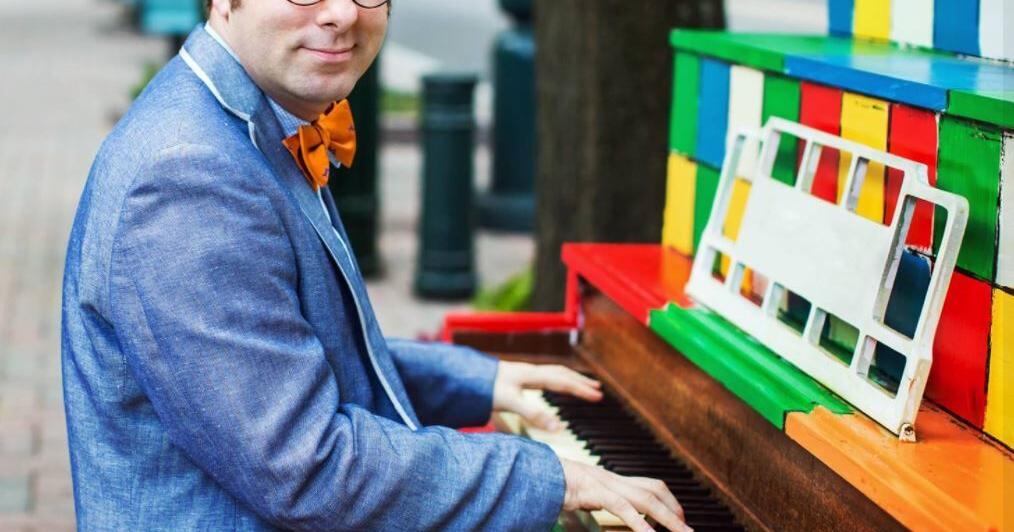 Down Home Christmas in the 'Ville presented by Performing Arts Live Iredell | Local News
Special at Record & Landmark

Performing Arts Live Iredell's 2021-22 concert season continues with the holiday show "Down Home Christmas in the Town," a celebration of music and humor in the tradition of the radio era.
The performance will take place at 7:30 p.m. on December 4 at the Mac Gray Auditorium at Statesville High School.
Headliners will be the Quebe Sisters, who have performed at Merle Fest, CMA Country Christmas Show and Marty Stuart Show. They have also toured with Riders In The Sky and recorded with Kacey Musgraves. The trio also performed at the Grand Ole Opry in Nashville. The Quebe Sisters mix the sounds of swing, classic country, bluegrass, jazz and Texas-style violin.
Also in attendance will be ragtime and jazz pianist Ethan Uslan. He has won the World Championship Old Time Piano Playing Contest three times and has performed in the United States and Europe.
The Moonglows, a six part vocal harmony group based in the County of Iredell and Rowan area, is behind a series of successful shows that have raised funds for the Salisbury Symphony . They will bring their special combination of music and humor that will remind you of the golden age of radio and the most recent "Prairie Home Companion".
Tickets are available for "Down Home Christmas in the 'Town" and other Main Stage concerts by visiting the Performing Arts Live box office at UpFront Shops, 1109 W. Front St., calling 704-380-0875 or line at palofiredell. com. Tickets are also available at the door before the show.