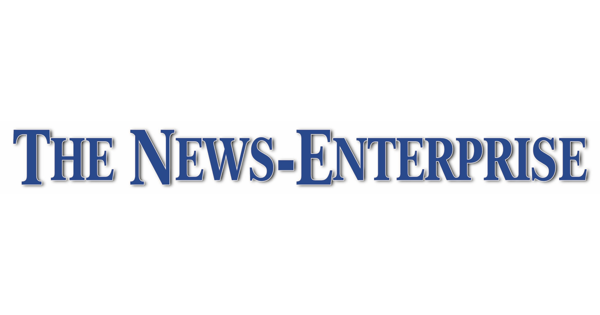 County Students Graduate from Kentucky Governor's School for the Arts | Neighbors
Hardin County students graduate from Kentucky Governor's School for the Arts program
The 35th anniversary class at Kentucky Governor's School for the Arts concluded its historic second session on July 30. The program doubled class sizes from previous years with additional funding from the Kentucky Department of Education.
Growing from 256 students to over 500 students, the tuition-free program ran for two consecutive three-week sessions, Session 1, from June 12 to July 2 and Session 2, from July 10 to July 30, with students divided into each. Both sessions were held at the University of Kentucky.
During the three-week program, student-artists from 71 counties were immersed in a schedule of daily seminars, creative projects, masterclasses and lectures. Instruction was offered in nine disciplines: architecture and design, creative writing, dance, drama, film and photography, instrumental music, musical theatre, visual arts and vocal music.
Hardin County graduates include:
Bailey Bell, Elizabethtown High School, drama; Jordan Bradshaw, John Hardin High School, creative writing; Kate Graycarek, Elizabethtown High School, visual arts; Kennedy White, North Hardin High School, Visual Arts; and Kiris Ray, Central Hardin High School, vocal music.
Special activities for GSA 2022 included a visit from Kentucky Governor Andy Beshear and a trip to Louisville for a free screening of the touring Broadway musical Hamilton.
Martha Redbone, musician from Harlan County, former Kentucky Poet Laureate Frank X. Walker, pianist and author Harry Pickens and various arts and culture organizations in Kentucky including the Muhammad Ali Center, Pones Dance Co., Flamenco Louisville and Collectif Clear Creek.
Since 1987, more than 7,000 high school and high school students have descended on a college campus to immerse themselves in an intensive arts environment, with interdisciplinary learning, performances and talks by special guest artists, and the opportunity to access critical life changes. university scholarships.