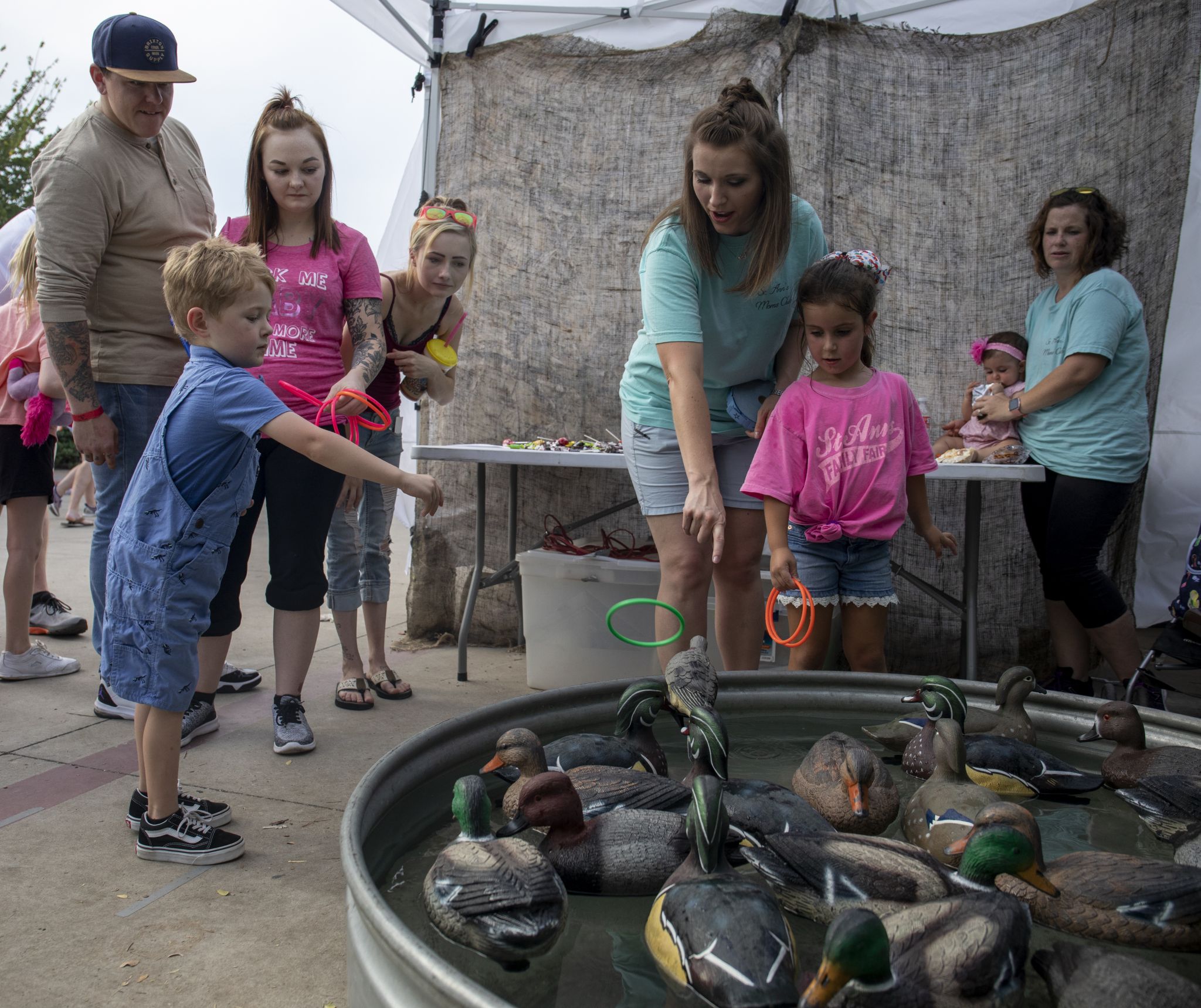 Community Roundup – Things to do for September 4, 2021
[ad_1]
Events / Activities
September Market, 10 a.m. Saturday, 3300 N Fairgrounds Road.
Midland College Davidson's Distinguished Lectures Series features presidential historian and Pulitzer Prize-winning author Jon Meacham, at 7 p.m. Tuesday, Chap Center. To free. Online via zoom
SeptemberFest, September 10-11, South West Museum.
West Texas Shopping Expo, September 10-11, Fiddlesticks Farms.
Tall City 9/11 Memorial Stair Climb, 8 a.m., September 11. Wilco Tower, 415 W. Wall St.
[ad_2]