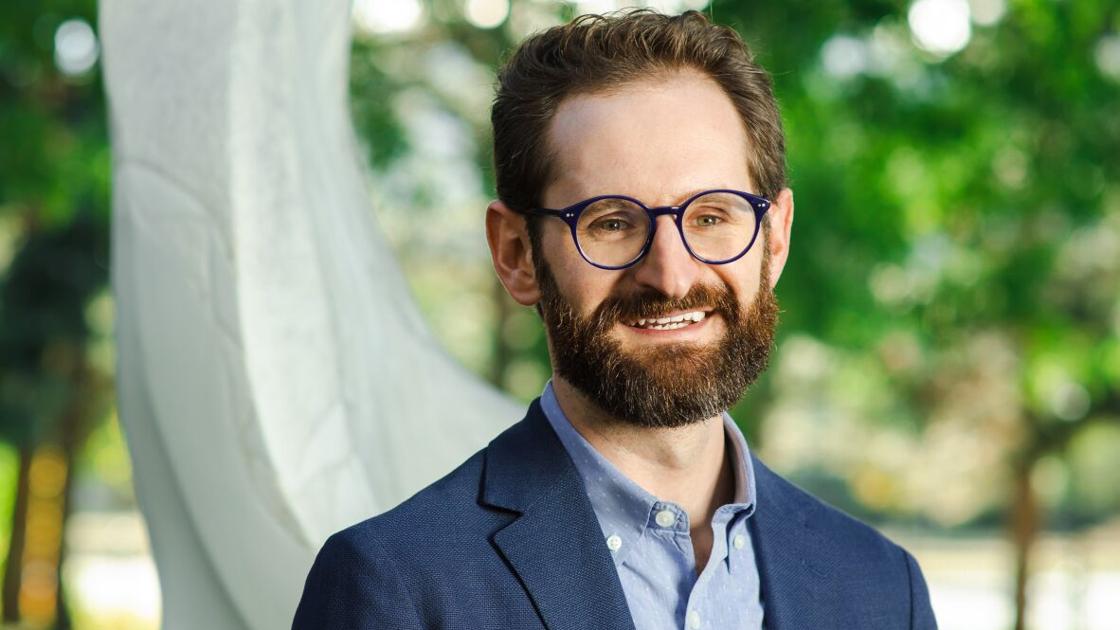 Colorado Springs musician, arts advocate announced as new executive director of the Ent Center for the Arts | New
Musician and advocate for the arts, David Siegel is the new executive director of the Ent Center for the Arts at the University of Colorado at Colorado Springs.
Siegel, currently managing director of the Bee Vradenburg Foundation, which invests and supports local arts organizations and artists, will start his new work in January. In his new role, he will work with the Department of Visual Performing Arts (VAPA), Theaterworks, contemporary art galleries, and community arts organizations and partners who use the venue for shows and events.
Colorado Springs Modern Dance Company Celebrates 30th Anniversary With New Show
"I'm thrilled. I'm a product of this art community and I love this art community," Siegel said. "Through my work at the Bee Vradenburg Foundation, I have seen the importance of the Ent Center, both for UCCS and the community at large, and I have also seen the incredibly high quality of work that comes out. from the Ent Center. I'm 'I'm delighted to help share this and make connections in the community. "
9 Things To Do This Weekend In Colorado Springs And Beyond: Boo At The Zoo, CurderBurgers And More
Siegel, who grew up in the Springs, also earned a degree in violin performance from the Manhattan School of Music in New York City. He performs with the groups Mango fan Django, Grass it Up and the Jeremy Facknitz Band.
"We are delighted to welcome David to the UCCS community, where he will use his extensive experience in the arts to support students in our academic arts programs as well as our professional programs, and continue to position the Ent Center as a key asset to our community, "said UCCS Chancellor Venkat Reddy.
Contact the author: 636-0270