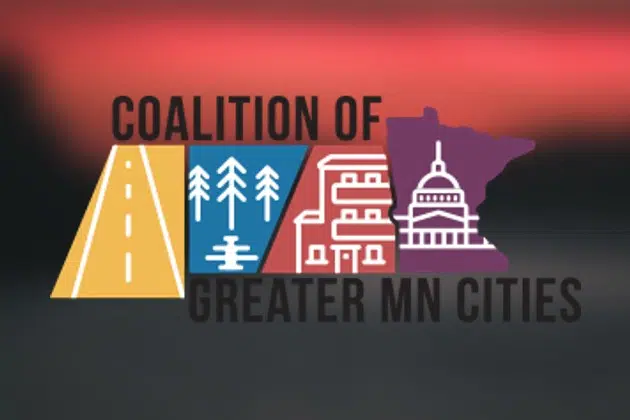 Central Minnesota Idol Saturday at Paramount
(KNSI) – The Central Minnesota Idol Champs take the stage this weekend at the Paramount Center for the Arts in St. Cloud.
Gretchen Boulka, director of performing arts at Paramount, explains that this annual fundraiser features artists vying for the public vote. "They've been doing this fundraiser for three or four years, where they have different well-known singers all over the area coming to do American Idol. The singers come to perform a song, do a little contest, then people can vote for their favorite by making a donation. This year, they welcome the 3 previous champions of this event, Janelle Kendall, Greg Schultz and Jennifer Lamb-Randolph. They will perform with Dave Lumley and radio nation as well as some special performances from the youth choir.
Central Minnesota's Idol Champs is on stage Saturday, February 19 at 7:30 p.m.
Tickets are available to see the show in person or to stream the event live.
Boulka says it's a great way to include everyone at the event. "You can come in person or if you prefer to gather the family at home and watch the live stream, you can do it that way as well. So either way it's a great way to watch and participate in this event."
For more information on tickets, click here.
___
Copyright 2022 Leighton Enterprises, Inc. All rights reserved. This material may not be broadcast, published, redistributed or rewritten in any way without consent.