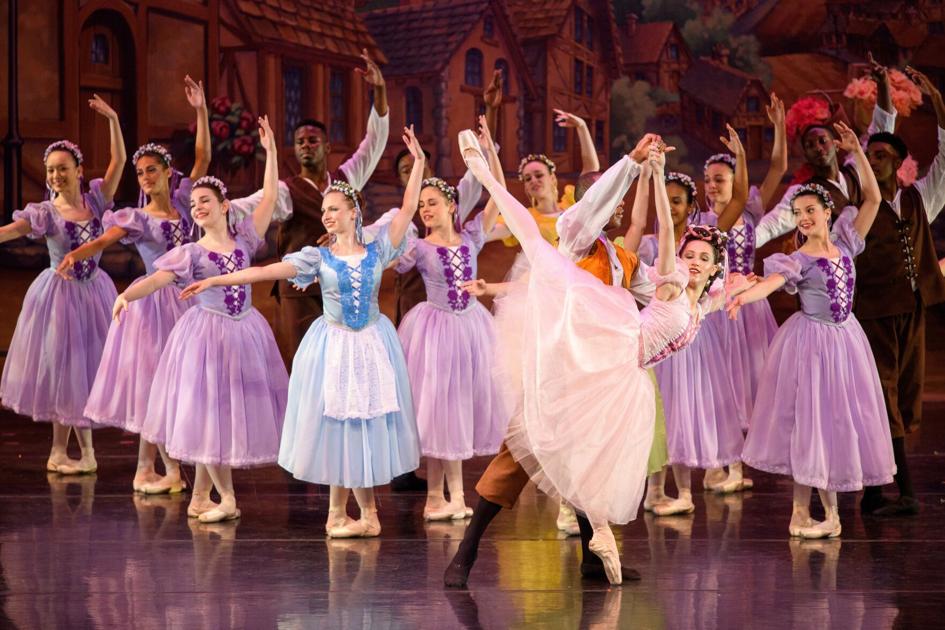 Baton Rouge Ballet Theater announces lineup for the 2021-22 season | Arts
The Baton Rouge Ballet Theater is returning to a season of live performances, some of which will take place in the newly renovated Raising Cane's River Center Theater for the Performing Arts.
The season begins October 17 with performances at 2 p.m. and 7 p.m. by Philadanco !, a Philadelphia-based company that has helped bridge cultural gaps in the dance world since 1970. The company's performances will take place at the Manship Theater at the Shaw Center for the Arts.
On December 18 and 19, "The Nutcracker – A Bayou Tale" returns, with four performances at the River Center Theater. The company will once again be accompanied by the Baton Rouge Symphony Orchestra for performances at 2 p.m. and 6 p.m. daily at the River Center Theater.
The ballet company's season finale will be the revival of its main production of "Rapunzel" on March 26-27. This show is choreographed by Rebecca Acosta and Jonna Cox. With professional guest artists, this show will showcase the talents of the company, as well as the promising dancers of the Youth Ballet. A matinee performance at 2 p.m. will be presented on March 26 and 27.
Season tickets are now available. You can choose the full season with all three performances for $ 149 or the Storybook season package, which includes "The Nutcracker" and "Rapunzel", for $ 105. Both packages include benefits and 10% reductions on the price of individual tickets.
For tickets call (225) 766-8379 or visit batonrougeballet.org/season- directory.