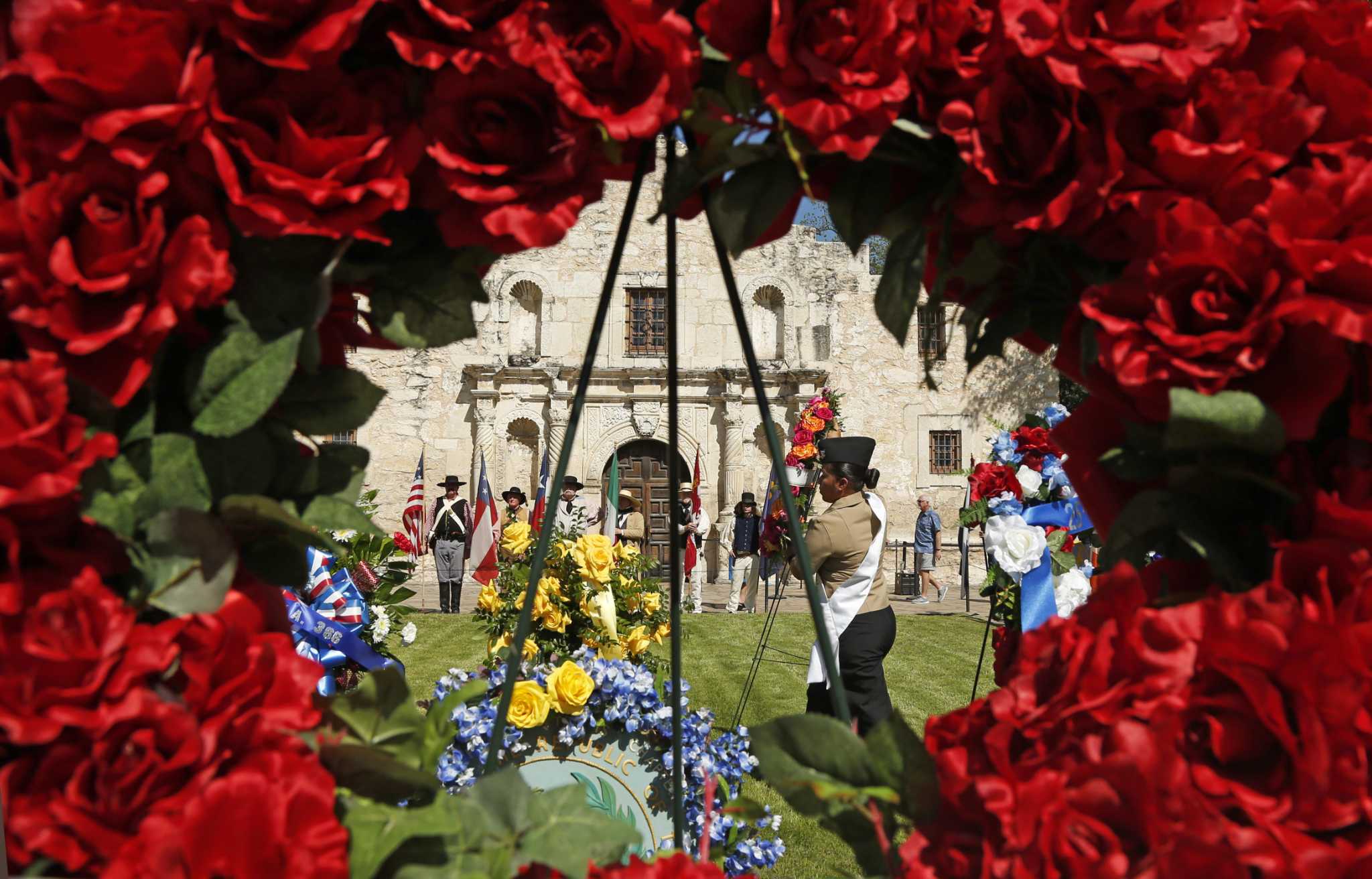 Ayala: "Keep the party, lose the war"
Festivals tell us a lot about ourselves. Their origins and their stories explain who created them, why and where.
Mardi Gras, in French for "Fat Tuesday", can be attributed to the post-Lent festivals of medieval Europe. The Kutztown Folk Festival in Pennsylvania celebrates the state's German culture.