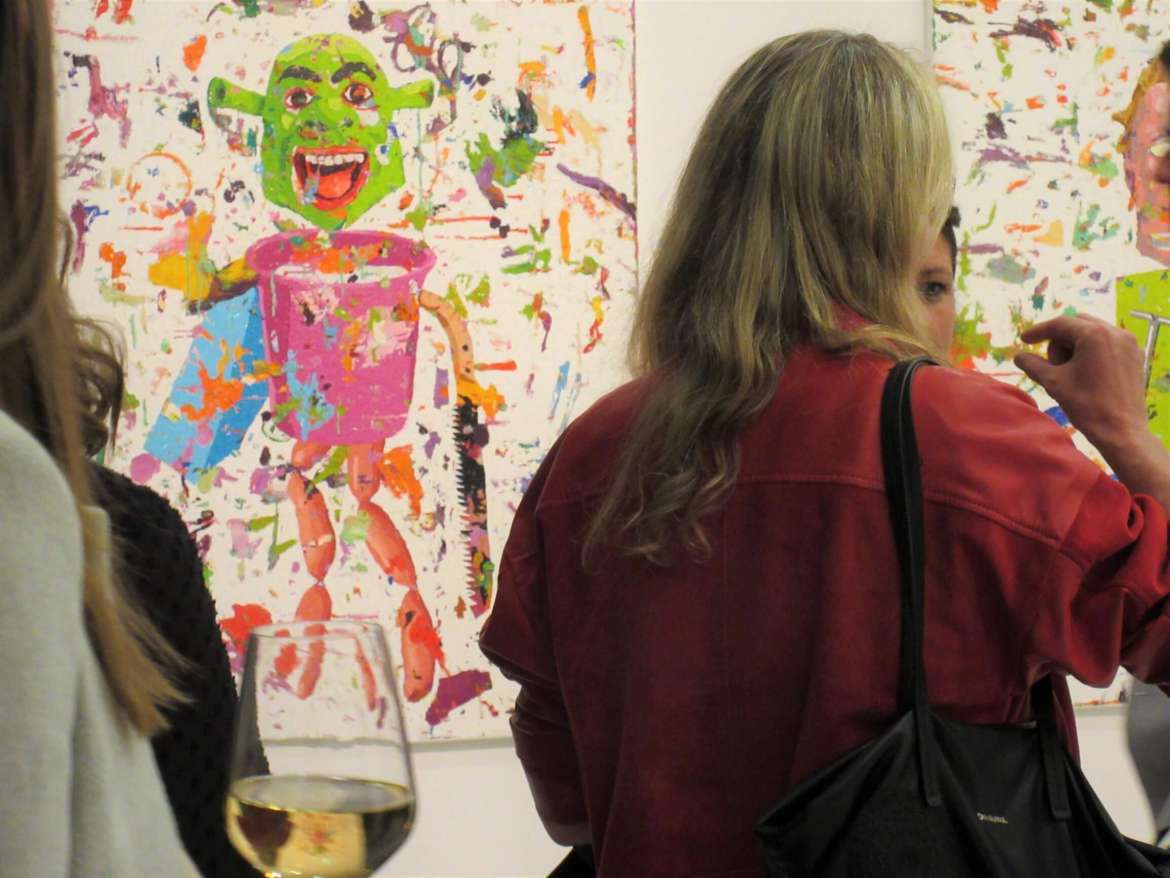 Artindex publishes list of top 100 visual artists in Slovenia
[ad_1]
STA, November 7 – A list of the top 100 living visual artists in Slovenia has been published by the Artindex agency with the aim of restoring confidence in the Slovenian art market. Now listed in alphabetical order, the artists will be listed in a list to be released in June of next year.
The first of these lists was compiled with the help of 63 Slovenian visual arts experts, including curators, critics, reviewers, directors of public and private galleries and museums, and award-winning artists.
Each of them submitted a selection of the top 15 Slovenian living artists. By adding up their votes, Artindex then published the artists in alphabetical order.
The list includes artists of different ages and fields of the visual arts, from Nika Autor, Arjan Pregel, Maja Smrekar, the Irwin and Jasmina Cibic artistic collective to Marjetica Potrč, Silvester Plotajs Sicoe, Dragan Živadinov, Jože Muhovič to Jakov Brdar and Emerik Bernard .
The final index will be published once data has been collected on the sale of artists' works. The sum of the works sold will represent one third of the note, while the rest will be based on expert judgment.
Artindex provides overviews, comparisons and analysis of selling prices of Slovenian visual artists. In cooperation with Artstar, an art certification and assessment agency, it is committed to tackling anomalies in the Slovenian art market and making it internationally comparable by 2025.
Damjan Kosec, director of the two agencies and of the SLOART gallery and auction house, says art collectors and investors have lost confidence in the market, as weak legislation has led in recent years to the development of art. micro-markets, which follow various pricing and sales policies.
The two agencies report issues such as the spread of the underground economy, lack of transparency in selling prices, tax evasion, high taxes, different prices for comparable works by the same artist, or different prices for the artist. same artist in the country and abroad, forgeries for false papers.
The flaws make it impossible to track the sale of cultural heritage abroad, they say, listing several other problems including neglect and lack of expertise in assessments, lack of national strategy, poor education system and weak international cooperation.
They want the state to deal with legislation and strengthen oversight to make the art market more transparent. They see the index they have compiled as a step in that direction.
You can see the list here
[ad_2]