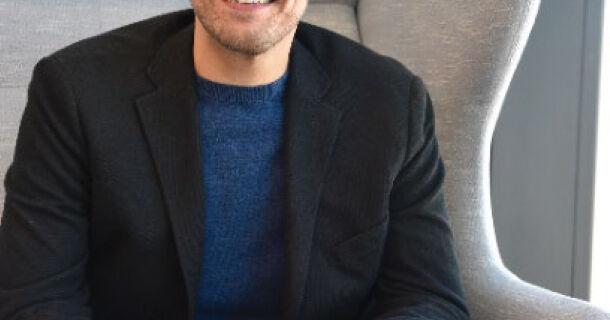 Andrew Kuhlman named executive producer of Stages | Webster Kirkwood Times
Stages St. Louis has announced that current Associate Producer Andrew Kuhlman will succeed Jack Lane as Executive Producer beginning in January 2023.
"I can't think of anyone more fully prepared to take on the role of Executive Producer at Stages St. Louis. Andrew will no doubt continue to build on the legacy of Stages for many years to come," said Mosbacher Family Executive Producer Lane.
Kuhlman started with the organization as an intern in 2012, gradually gaining more responsibility and eventually joining the three-person management team that included founders Lane and Michael Hamilton.
"It was very important that we choose someone who will honor and respect the legacy of Jack and Michael while allowing Stages St. Louis to move forward for the benefit of the performing arts in the St. Louis area. "said David, Chairman of the Board of Stages St. Louis. said White. "Andrew is a professional, an excellent communicator and a strategic thinker who, together with our new Artistic Director Gayle Seay, will continue to develop Stages as an arts institution."
When Kuhlman takes over as executive producer in early 2023, Lane will transition into a consulting role with the organization while pursuing new projects in New York and beyond.
"I consider myself both fortunate and honored to take on the role of Executive Producer at Stages St. Louis following in the incredible footsteps of Jack Lane," Kuhlman said. "I believe in Internships, its mission and programs, and most importantly, the great people who make the work of this organization possible. I look forward to leading Stages into this new era with Gayle as we ensure this wonderful company continues to play a vital role in the arts communities of St. Louis and nationwide.
Beginning September 9, the 2022 season grand finale, "A Chorus Line," will begin performances. The 2023 season should be announced in early September.
Stages St. Louis performs at the Ross Family Theater at the Kirkwood Performing Arts Center. Tickets are on sale online at StagesStLouis.org or by phone at 314-821-2407.