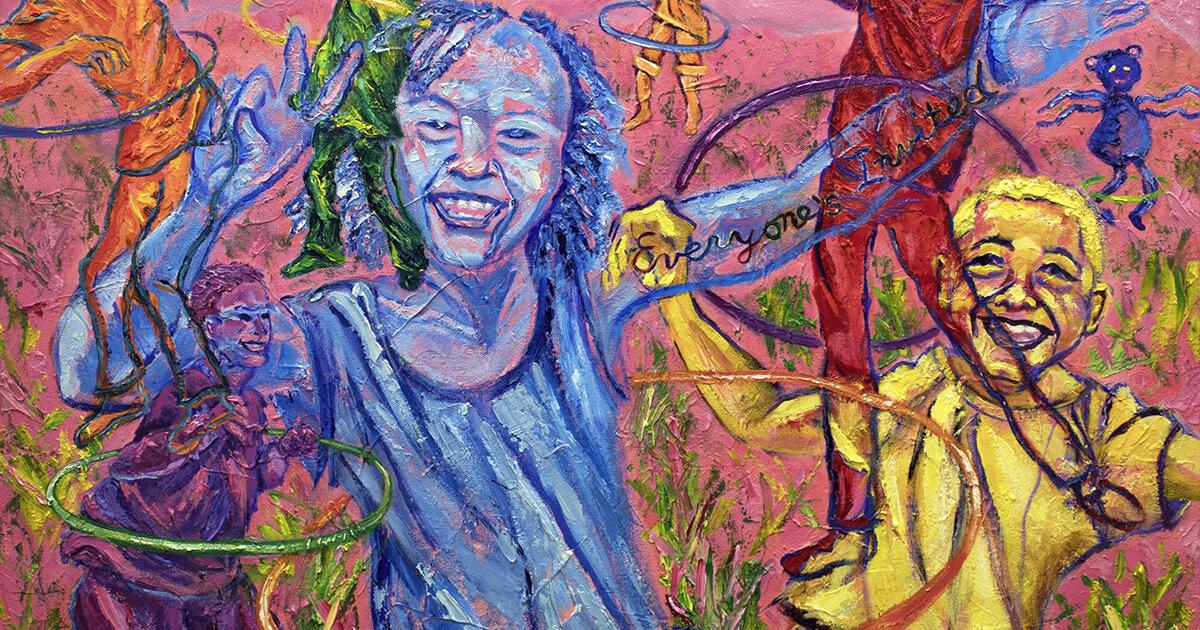 A new exhibition at the Aiken Center for the Arts will open on March 31 | Entertainment
New exhibits at the Aiken Center for the Arts will take visitors on a visual exploration of South Carolina and capture the energy and essence of spring.
Artwork in the Main Gallery will explore both locations and perspectives from artists across the state. Titled "The Places We Belong: South Carolina Explored," the exhibit brings together works of art created by two groups of artists from across the state.
The Upcountry Fiber Artists, a group of six textile artists from across the upstate, specialize in quilt-like artwork. These artists will share their experiences in Carolina through an exhibit titled "Carolina Mountains to the Shore" in the Main Gallery.
The Carolinas have a beautiful and diverse landscape rich in natural resources. Whether in the Upcountry, Central Hills and Plains, or Lowcountry, each region offers opportunities for recreation, exploration, and geological inspiration. Yet the landscape also reveals moments in our history and helps tell the stories that define our heritage. The adventurous use of fabric, surface design and stitching creates exciting and innovative works that share each artist's unique and individual experience with the viewer.
Alongside the Upcountry Fiber Artists, the SC Chapter of the National Association of Women Artists will feature an array of artwork in a group exhibit titled, "Spring Fusion: Renew and Reinvent." This exhibition captures the energy of spring, not only in the renewal and rebirth of nature, but in the rejuvenation of artists.
Like Mother Nature, artists constantly recreate each time they pick up their creative tools. NAWA artists represent all areas of the visual arts. Fifty works, by 27 artists from the NAWA SC chapter, will be exhibited in a variety of mediums – oil, acrylic, pastel, egg tempera and mixed media to photography, printmaking, sculpture and textile art.
The Aiken Center for the Arts is a non-profit organization whose mission is to inspire and educate by providing unique visual and performing arts experiences for all ages.
The exhibitions will be presented from March 31 to May 5. The Aiken Center for the Arts is open 10 a.m. to 5 p.m. Monday through Saturday and is located at 122 Laurens St. SW
For more information, call 803-641-9094 or visit aikencenterforthearts.org.